Termly session plans for your child are published below.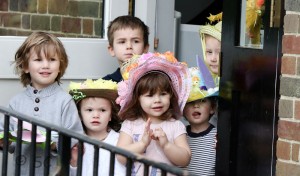 Following are ideas about what you can be doing with your child at home in addition to the weekly activities they enjoy at pre-school. We will be suggesting ways to involve and encourage your child within all the seven areas of the Foundation Stage.
Although we have weekly themes our ethos is to be child led in our activities and so these loose guidelines are for the children to interpret, embrace or reject.
This week we are talking about the Chinese New Year. We will be making dragons, decorating dragon masks, listening to Chinese songs and eating noodles and prawn crackers. Please bring in anything Chinese that you may have, including dressing up clothes.
The colour is the red of dragon flames and the number is 6.